What Our Patient's Say

Read Our Reviews



21 Longwood Ave.
Brookline, MA 02446
My children and I have received excellent treatment from the hygienists, dentists, and orthodontists at Brookline Dental Specialists.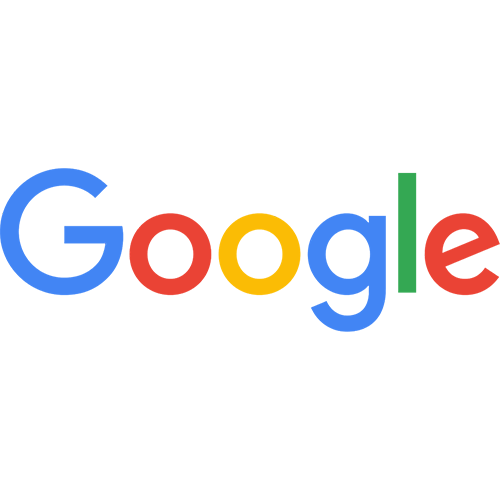 I am very happy with Dr. Fattahi and everybody else at Brookline Dental Specialists.They were all very nice!After a bad experience with an other dentist, I was very happy to have a nice atmosphere and a caring dentist who did my fillings very well. I got appointments very fast, didn't have to wait long at all, no negative points.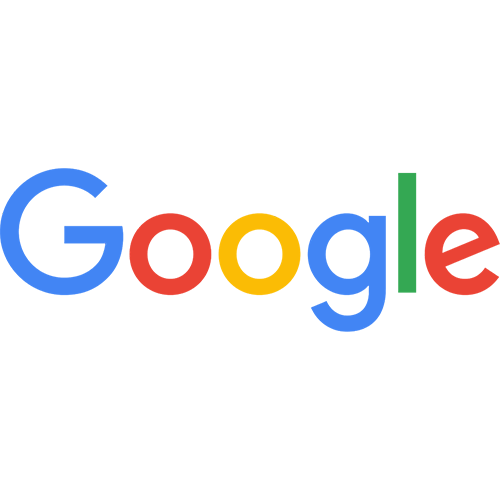 Nice people, good dental care.